---
---
Introducing the Magic: The Gathering Arena Starter Kit. If it looks familiar, that's because it's a follow-up to the Spellslinger Starter Kit. The contents are pretty similar, too.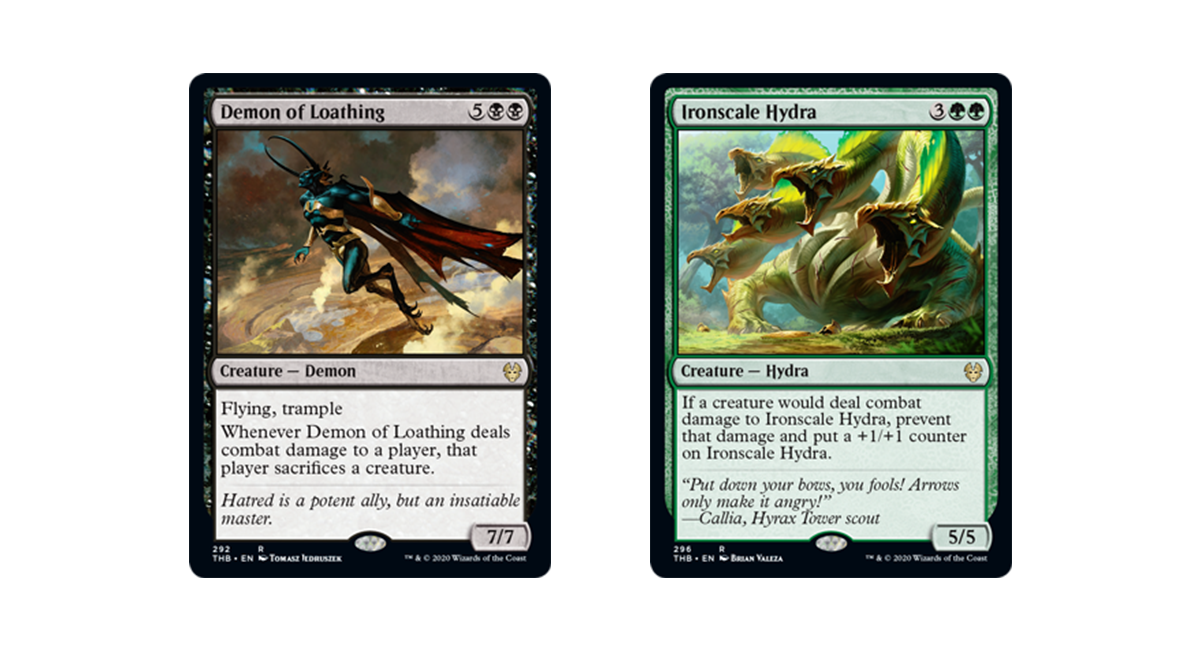 The Spellslinger Kits were designed to teach the game with inserts, but we've learned that sending brand-new players to the MTG Arena tutorial is a much better experience for them, and this product leans into that fact.
Inside, you'll find two fun, beginner-friendly decks. You also get a 16-page reference rulebook and two fold-out tuck boxes for the decks. Finally, you get an MTG Arena code card, good for digital copies of both decks, that can be used twice—once for you, and once for a friend you'd like to play with.
---